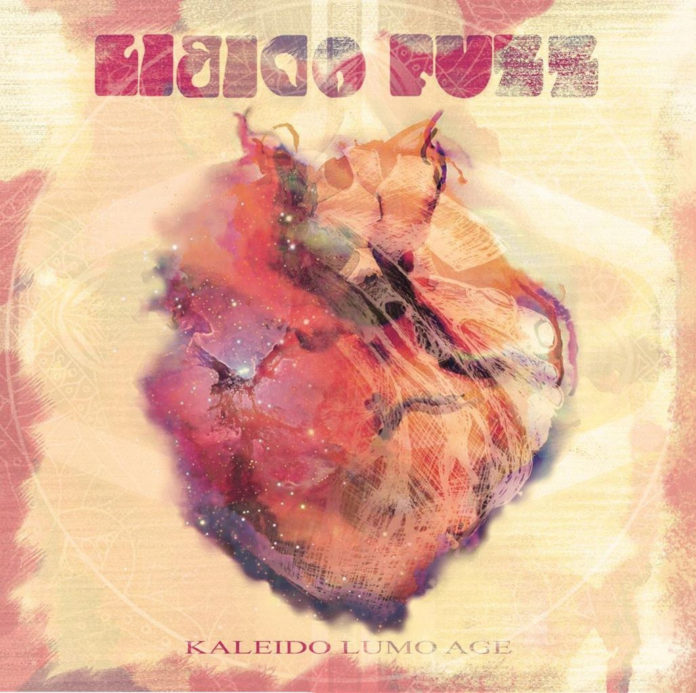 Avis aux amateurs de rock psyché: le trio bordelais
Libido Fuzz
vient de sortir son deuxième album,
Kaleido Lumo Age
(Pink Tank Records, mai 2015) et vous propose de découvrir son titre
"Redemption of the bison"
en clip (voir ci-dessous) et de fêter la sortie de l'album en live avec un concert à
Bordeaux à l'Iboat le 13 juin
(+
Shuffle
. 20H00, 7 euros). L'album est disponible à l'écoute et en digital via
Bandcamp
et en vinyle en pré-commande via la
boutique de Pink Tank Records
(sortie juillet 2015).