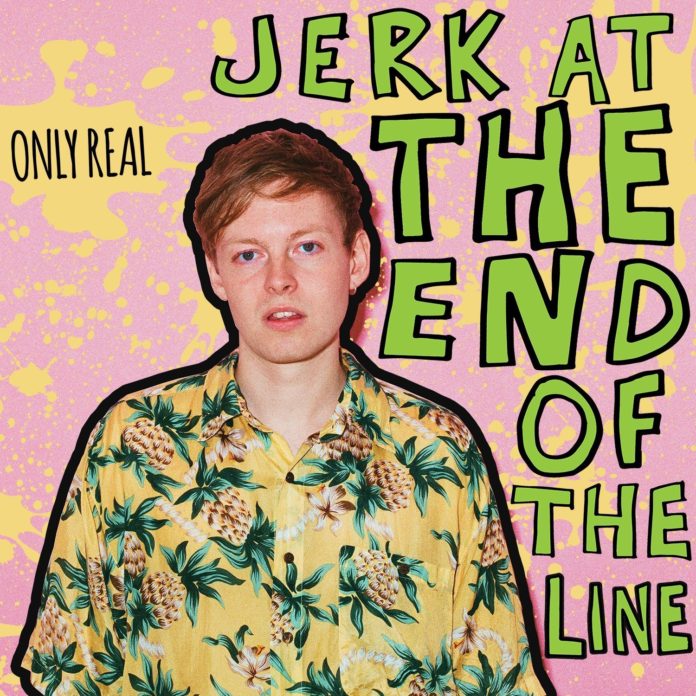 Only Real
vient tout juste de sortir son premier album,
Jerk At The End Of The Line
(30 mars 2015, Virgin) et sera en concert à
Bordeaux à l'Iboat ce jeudi 16 avril 2015
. Ce jeune phénomène londonien livre des titres bricolés et multicolores mêlant influences surf pop et rap à la The Streets comme sur ce
"Can't get happy"
à découvrir en clip ci-dessous. Concert à 19H30. 7/10/13 euros.