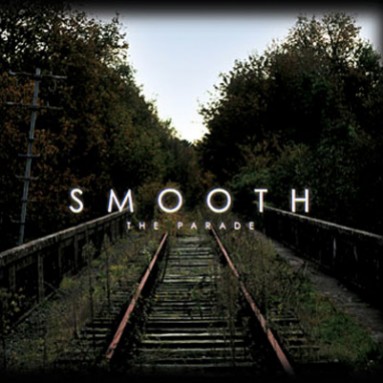 The Parade (Do you like/ Discograph) est le troisième album de Smooth sorti en février 2010.
On y trouve des ambiances étranges et mélancoliques, du rock expérimental un peu électro ("I'll be your animal") et de la soul samplée "She's coming back", et puis un duo avec Amélie, "Music", et un autre avec Dominique A, "I Know".
Smooth sera en première partie de Hocus Pocus au Krakatoa (Bordeaux) le mardi 13 avril 2010.
Le myspace de Smooth: www.myspace.com/smoothmusique
Le site officiel de Smooth: www.smooth.fr
Voici la vidéo d'une reprise de Daft Punk:

smooth vs daft punk – robot rock
envoyé par darri1976. – Regardez plus de clips, en HD !