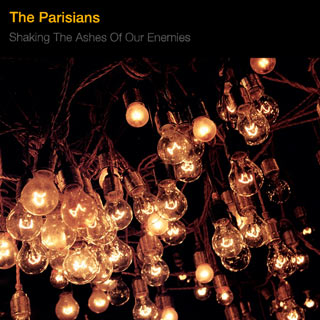 Son brut et guitares furieuses sont les marques de fabrique du jeune groupe de rock The Parisians. Leur premier album s'appelle Shaking the Ashes Of Our Enemies et il est sorti le 15 mars 2010 chez Bonus Tracks Records, le label de Yarol Poupaud.
Le myspace de The Parisians: www.myspace.com/parisians
Voici le clip de "Time for nothing more", un extrait de l'album et aussi le tout premier clip du groupe réalisé par Nicolas Davenel & Thomas Delebecque.
The Parisians – Time For Nothing More from THE PARISIANS on Vimeo.