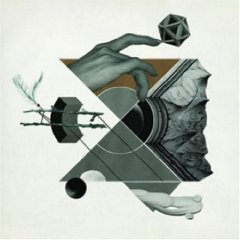 Le chanteur folk américain
J.Tillman
a sorti cette semaine son cinquième album:
Year in the Kingdom
(Bella Union). On y retrouve la folk élégante et aux arrangements soignés qui a déjà fait le succès de ses précédents albums. Trois titres de ce
Year in the Kingdom
sont actuellement en écoute sur la page myspace de Josh Tillman: "
Crosswinds"
, "
Howling Light
" et "
Earthly Bodies
".
myspace de J.TIllman
En parallèle de sa carrière en solo, J.Tillman est également le batteur du groupe Fleet Foxes dont le premier album est sorti il y a à peine un an.
myspace des Fleet Foxes
lire la chronique de Minor Works, le premier album de J.Tillman sorti en France.